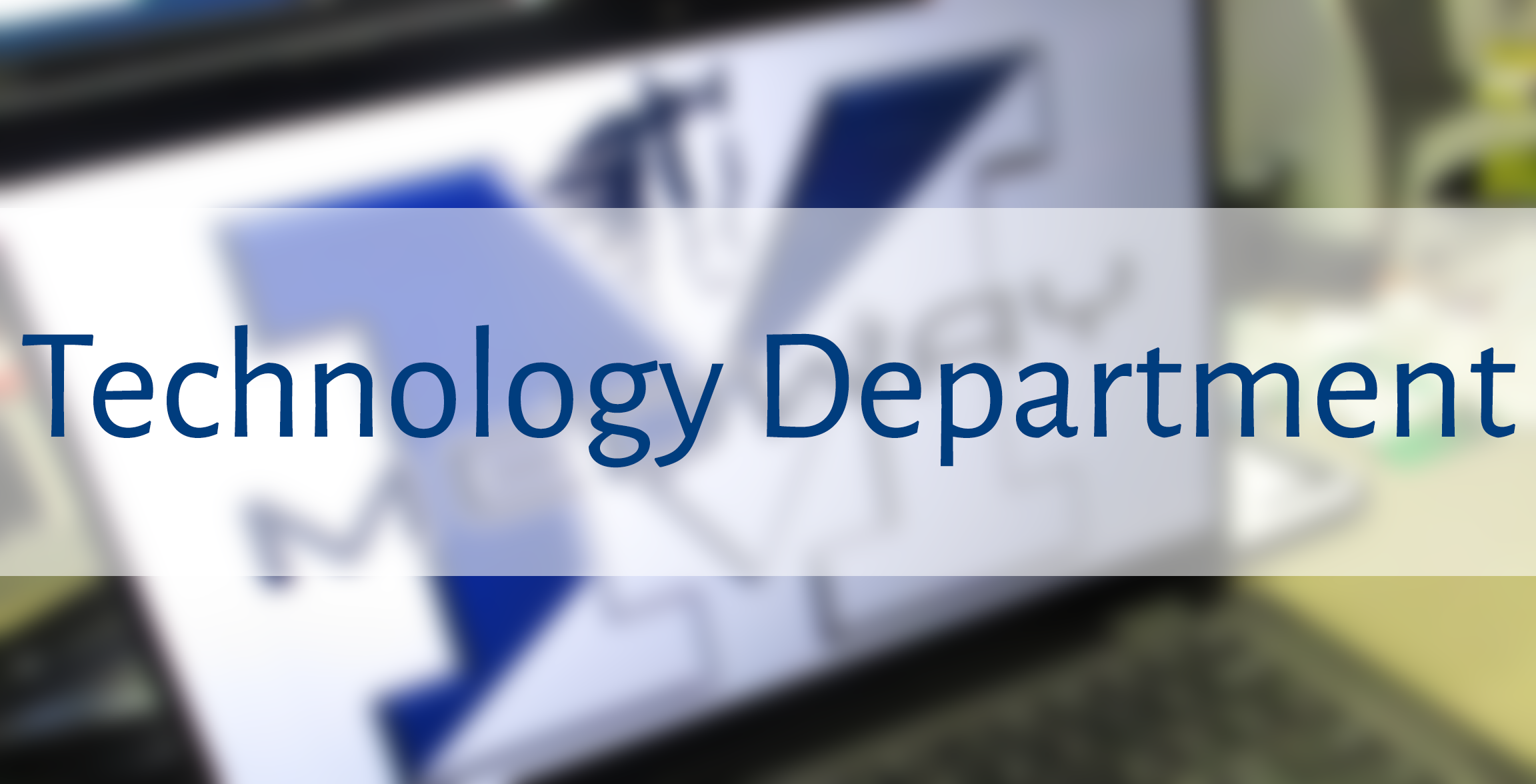 We are pleased to announce the continuation and expansion of the Medway Public Schools 1:1 Chromebook initiative. As a result of this initiative, all students will be issued a school-owned Acer touch screen Chromebook that will be available to them at all times, whether at school or home. For more information and deployment dates, please visit our website by clicking here.

Due to COVID-19, we have expanded this program to all currently enrolled students.
Parent/Student Web Portal

To setup an account and access your grading information, please use the following links:
Staff Portal

Staff and teachers will need to use the following link to login to Infinite Campus:
https://medwayma.infinitecampus.org/campus/medway.jsp

Additional Resources

Parents and students can find additional Infinite Campus resources by clicking the link below.
Families seeking information about Comcast's Internet Essentials Program, a low cost option to ensure that homes have online access should check out:
https://internetessentials.com/