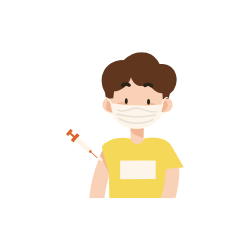 Physical Exam Requirements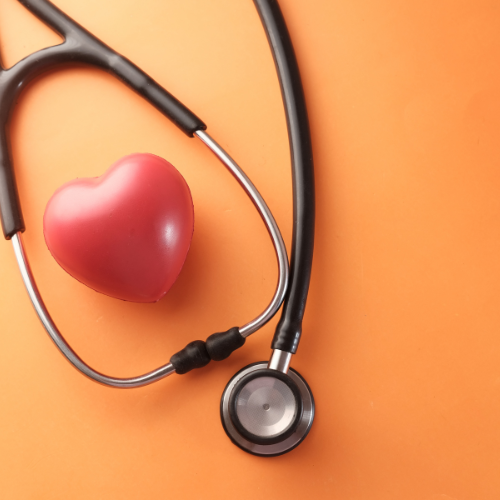 Massachusetts General Law requires periodic physical exams for all students within 12 months prior to the entrance to school or within 30 days after school entry, and at intervals of every 3-4 years thereafter. It is recommended that these examinations be completed by the student's primary care provider.
Medway Public Schools require that a student's parent/guardian submit written documentation of physical exams at the intervals required by Massachusetts laws and regulations, or their child may be excluded from school until such documentation has been provided.
Families not in compliance with this procedure will be notified of the required documentation in advance of the date of possible exclusion from school. Per these regulations, documentation of a current physical examination is required for students entering grades Pre-K or K, 4. 7 and 10.
Medway Public Schools medication policy, mandated by 71 M.G.L. 54B and the Massachusetts Department of Public Health 105 CMR, 210.001, is followed to ensure the health and safety of all students.
A written order from a licensed prescriber is required for all prescription medication, supplements (herbal or other), and for any over the counter medications not covered under Standing Orders written by our school physician.
Medications may be administered at school with a written order from a health care provider, or through Standing Orders, and with written parent/guardian permission. Required orders and consents must be renewed at the beginning of each academic year and as needed throughout the school year.
Parents/guardians may provide consent for over the counter medications, Ibuprofen (Advil, Motrin), Acetaminophen (Tylenol) and antacid (Tums) by reading and signing the back of the health office emergency card. These medications are to be supplied by the parent/guardian.
All medications must be in the original container, properly labeled and delivered to the school nurse by a responsible adult (parent/guardian or designee). The pharmacy will provide two prescription bottles upon request, for home and school use. No medication is to be sent in to school with a student.
Medications may be retrieved by the parent/guardian at any time. All medication will be destroyed if it is not picked up at the end of the school year.
When to Keep Your Child at Home
ILLNESS/SYMPTOMS THAT DO NOT REQUIRE EXCLUSION

ILLNESS/SYMPTOMS THAT DO REQUIRE EXCLUSION

● Colds

● Runny noses-regardless of color/consistency

● Coughs (RSV cough can last as long as 3 weeks)

● Conjunctivitis

● Rash-without fever or behavioral changes

● Impetigo-cover, notify at end of day, can return

once treatment is started

● Lice /nits-notify at end of day, can return once treatment is started

● Ringworm-notify at end of day, can return once treatment is started

● Scabies-notify at end of day, can return once treatment is started

● Thrush

● Fifth's Disease

● MRSA

● Mollescum

● Severely ill appearance in conjunction with:

○ Lethargy

○ Irritability

○ Lack of response

○ Persistent crying

○ Difficulty breathing

○ Quickly spreading rash




● Fever (temperature >100.4) associated with behavior changes or other symptoms of illness. (sore throat, rash, vomiting, diarrhea)




● Diarrhea - 2 or more times per 24 hours

○ Watery, loose, contains blood or mucus

○ Not contained in diaper

○ Causes older children to have accidents




● Vomiting - 2 or more times per 24 hours

○ Not spit up

○ Not due to coughing




Strep throat until it has been 24 hours since the first dose of antibiotics.
Cheryl F. Gay, BSN, RN, NCSN
Memorial Elementary School
Penny McKay, MSN, RN
John D. McGovern School
Colleen Langille, BSN, RN, NCSN
Medway Middle School
Janice DiSalvio MSN, RN
Medway High School