The Medway School Committee wants to hear from you! Please take a minute to complete this
www.medwayschools.org/ThoughtExchange
to let us know which forms of communication you prefer and how we can best create opportunities for meaningful connections and conversations. We're committed to stronger community engagement and your feedback will help ensure that we're doing this in the most effective way possible.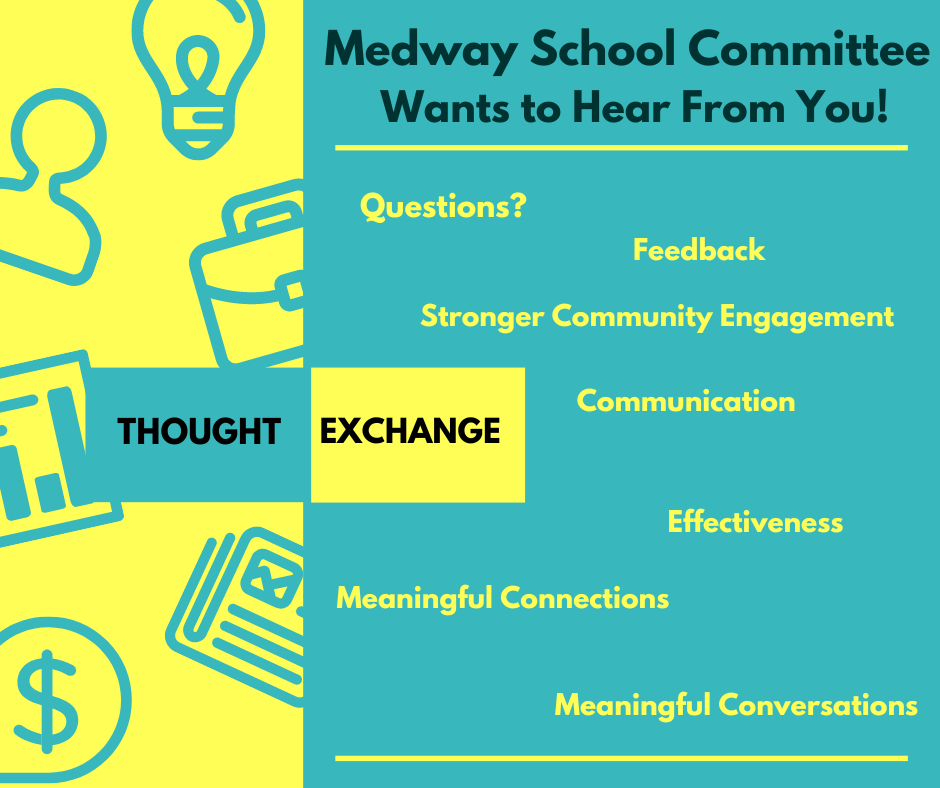 October is National Principals Month! We would like to share our appreciation of our Medway Public Schools' principals. Thanks to John Murray, Medway High School; Amanda Luizzi, Medway Middle School; John Kelley, Burke-Memorial Elementary School & Amy McDonald, McGovern Elementary School for their commitment to the students of Medway and leadership within our schools.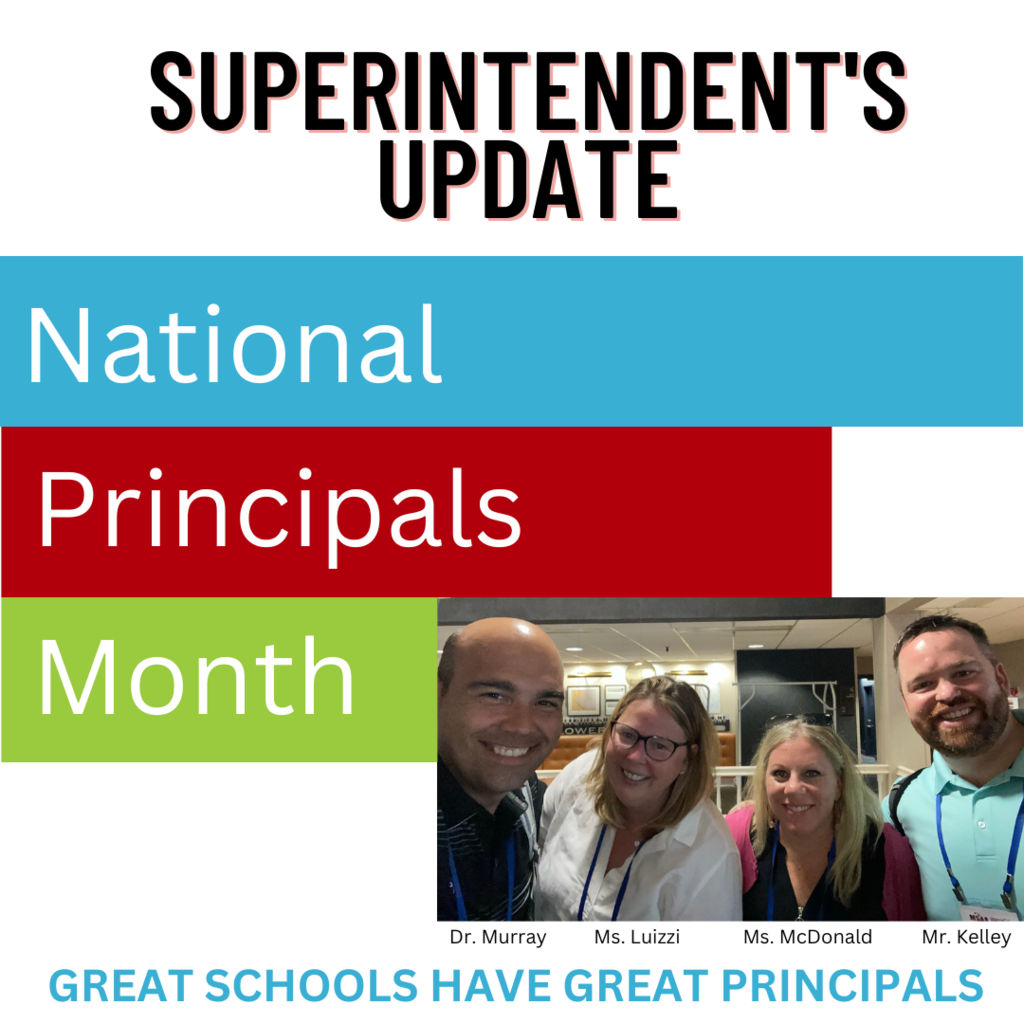 Medway Thrive Event Reminder - Joani Geltman, MSW, author of Survival Guide to Parenting Teens, will share best practices for growing tweens and teens' self-efficacy. She looks forward to connecting with parents of secondary students TONIGHT, 10/12 - MHS Auditorium 7:00 p.m.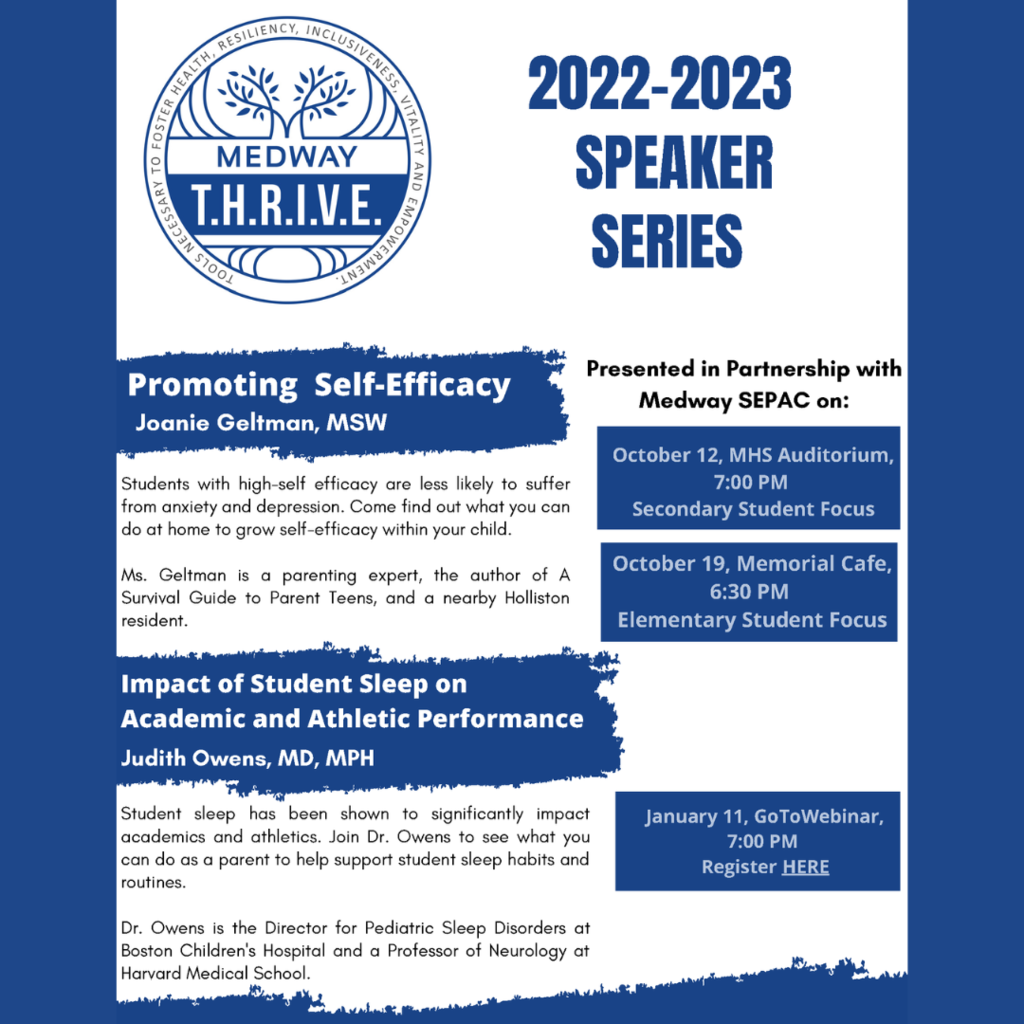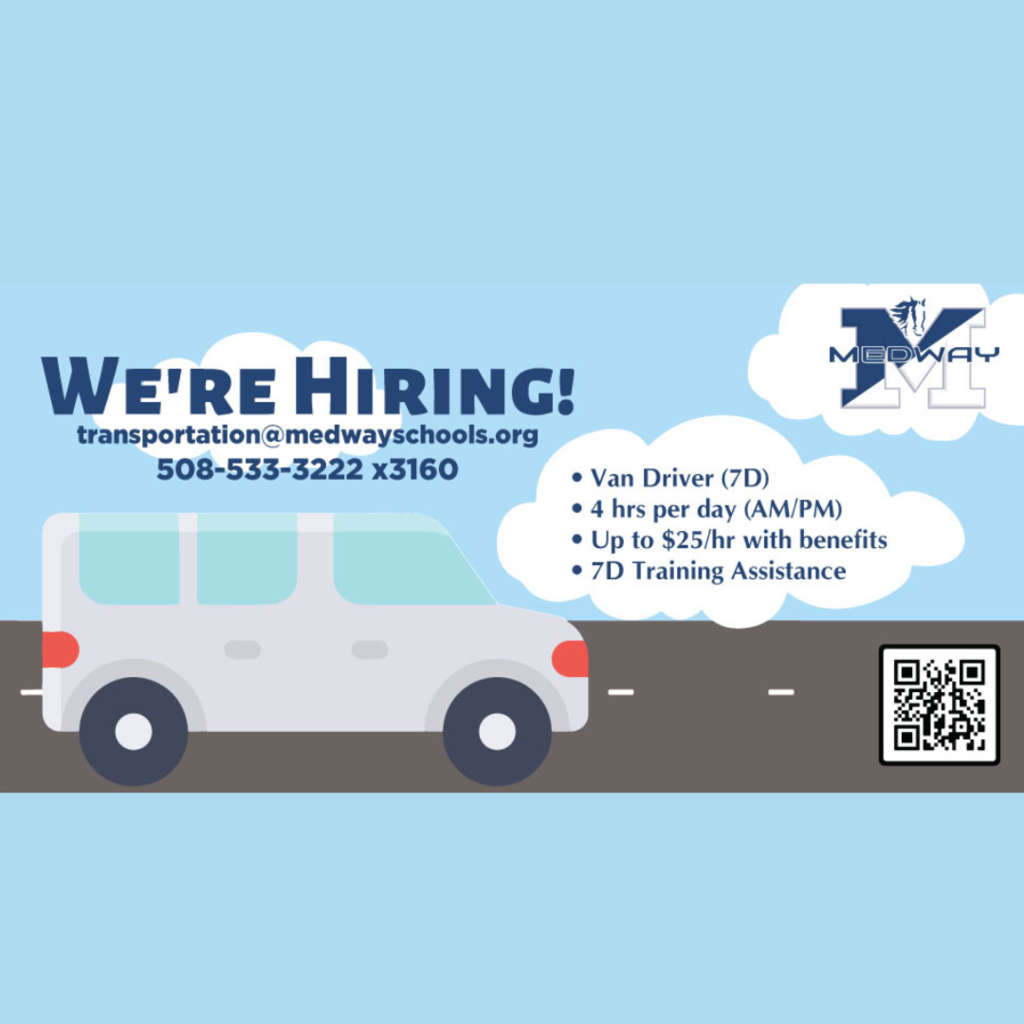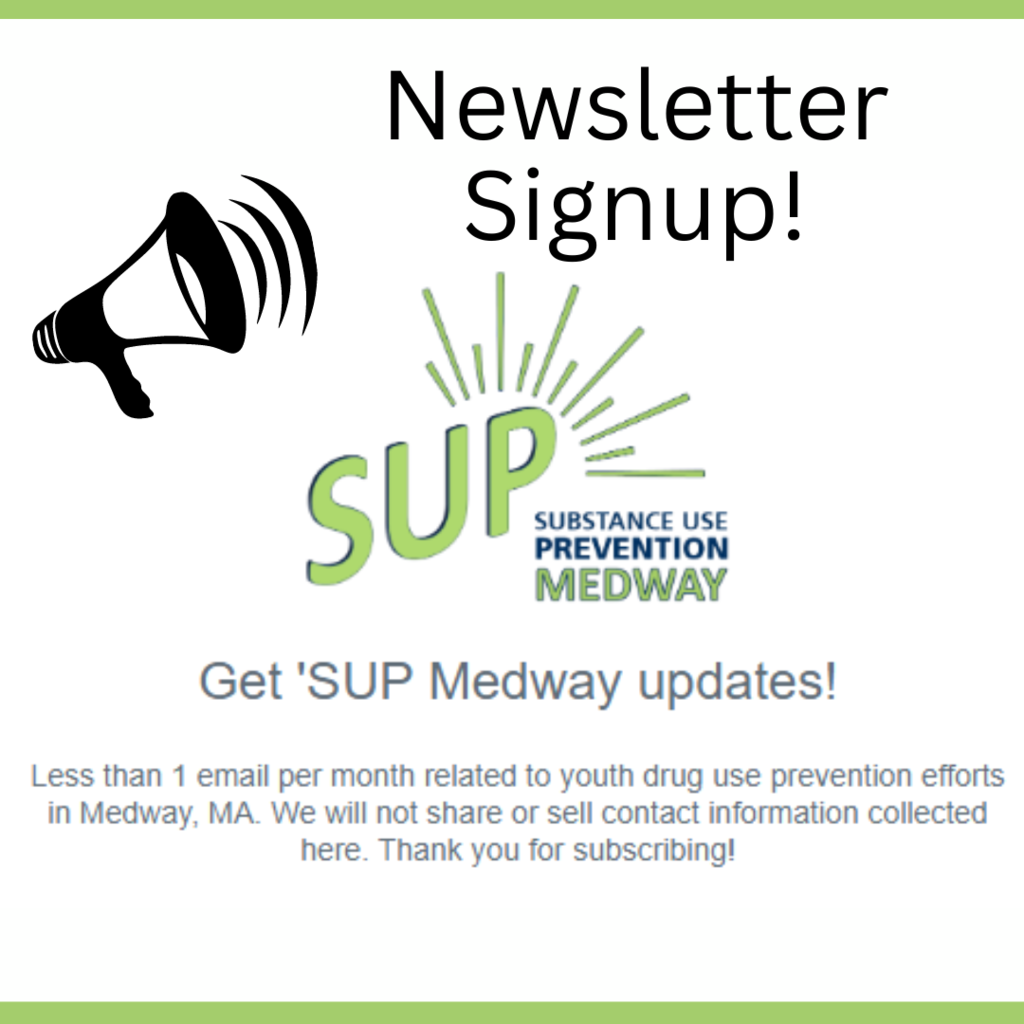 Medway Public Schools seeks a Human Resources Manager. This full-time position is responsible for managing and supporting the administration of human resource functions within the school department under the direction of the Superintendent. The full job description and the application to apply can be found here:
https://www.schoolspring.com/job.cfm?jid=4054659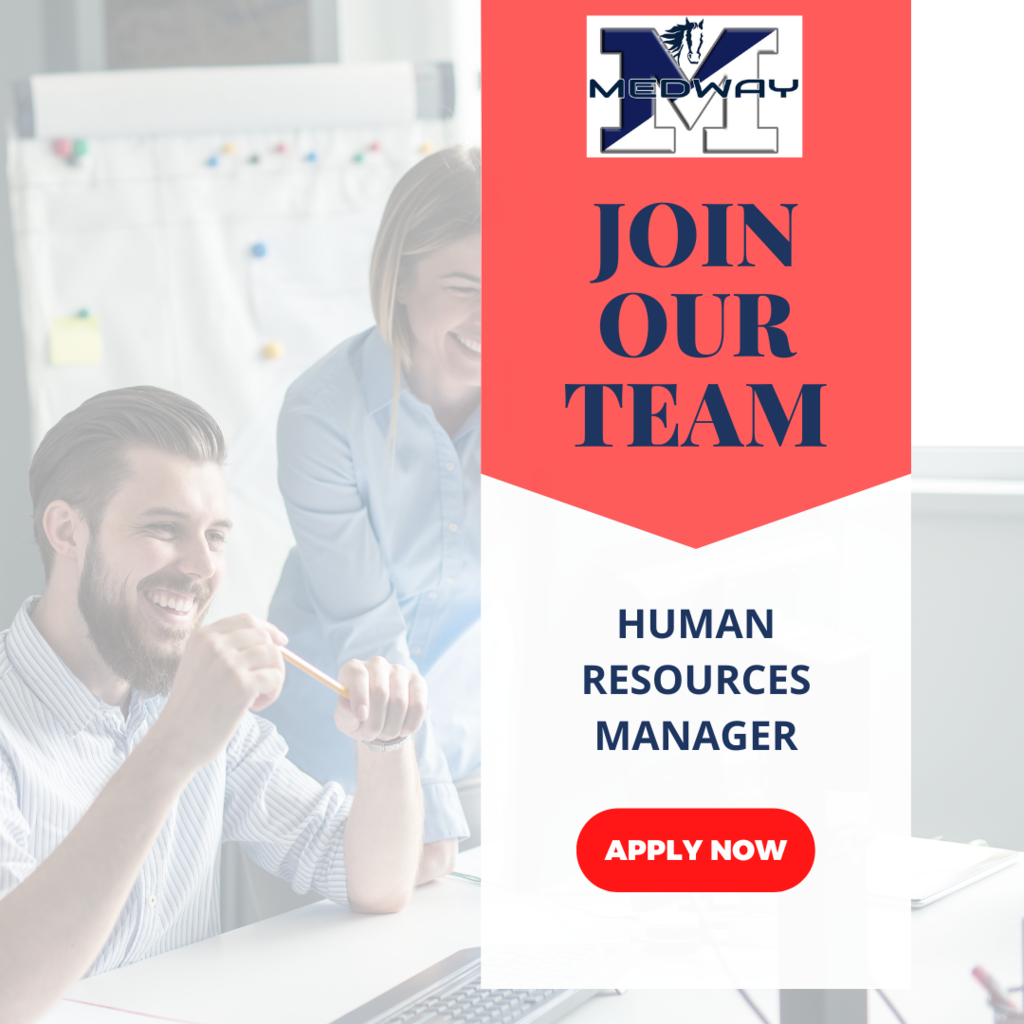 Are you a local business looking to get in front of 350+ students 16 years or older? Are you struggling to fill your job postings? Well, we have an answer for you! The Town of Medway and Medway Public Schools, in conjunction with the Medway Business Council, is pleased to announce that it will hold a job fair at the Medway High School, 88 Summer Street on Wednesday, October 26 from 10:30 a.m.-11:45 a.m. (during flex block) Place: Medway High School This job fair is a great opportunity to fill current part-time positions and seasonal positions, as well as connect with students for summer or permanent jobs for next year. Signing up is easy! Fill in the name of your business, a contact person, and an email address using the link below. Please sign-up by October 19, 2022. If you cannot attend in person but would like to advertise your job openings at the job fair, we can help you! Just sign up, and contact Barbara Saint Andre at
bsaintandre@townofmedway.org
or (508) 321-4918. We will be happy to assist you and make sure that your information is provided at the job fair. This is a great way to help your business while at the same time helping your community! Please feel free to reach out to David Passeggio, Assistant Medway High School Principal at
dpasseggio@medwayschools.org
with questions. We hope to see you there! Register using this link:
https://docs.google.com/forms/d/e/1FAIpQLSedZFXWYrUIHKfZhO8_uyTzDcJUyTYYDtwIJOqqwi1gp9xjYg/viewform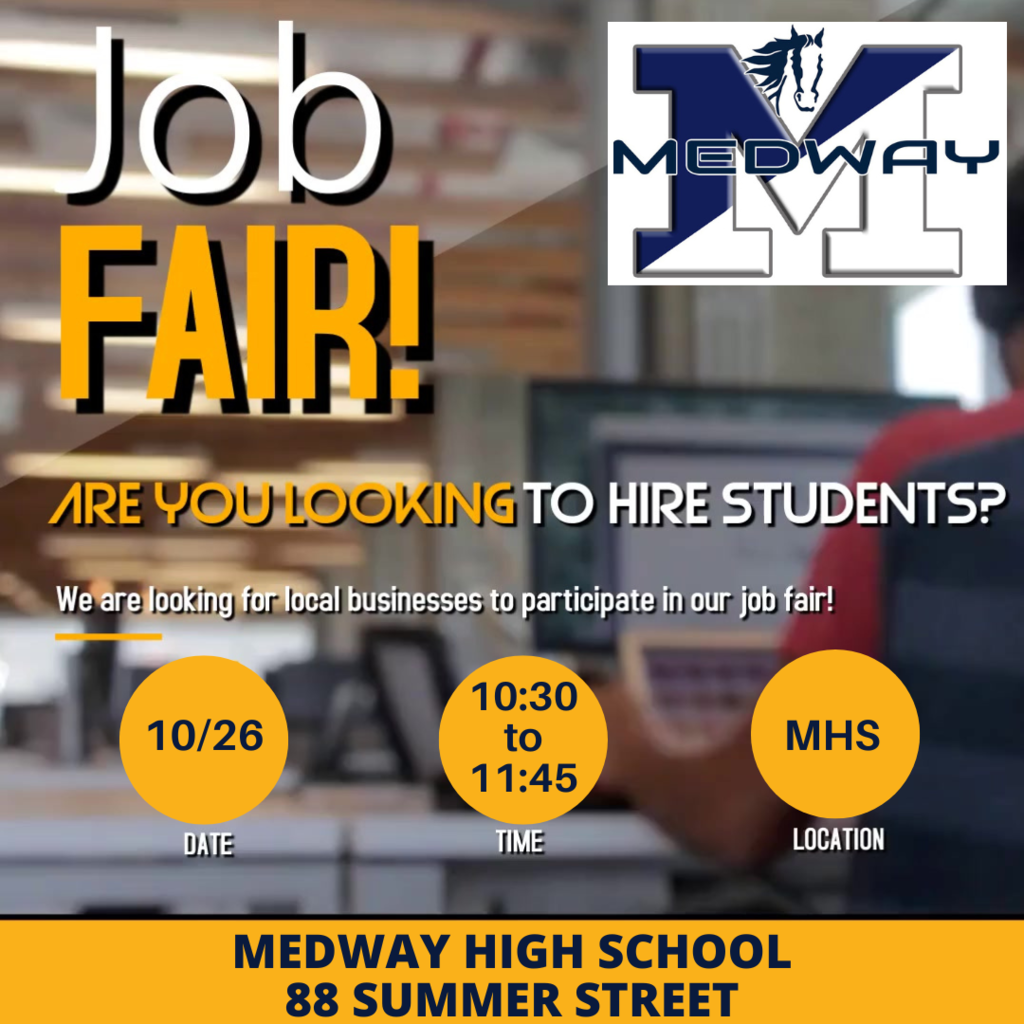 All Medway Public Schools will be CLOSED on Monday, October 10 for the Columbus Day Holiday.

A high percentage of Medway youth are learning to manage their mental health concerns, and most are supported by a parent or caregiver. Those caring for children with mental health concerns often feel overwhelmed with figuring out how to best support their loved ones while finding time for self-care. Paula LeBlanc, Family Partner at You Inc., will be facilitating a monthly group aimed at supporting caregivers of children with mental health concerns and creating peer connections. The next meeting , Caregiver Support will be held at the Medway Public Library located at 26 High Street on October 26 at 6:30 PM. Register here:
https://drive.google.com/file/d/1Yobv3kp8FcRuNcfIpwSNGehaFtjjJxcX/view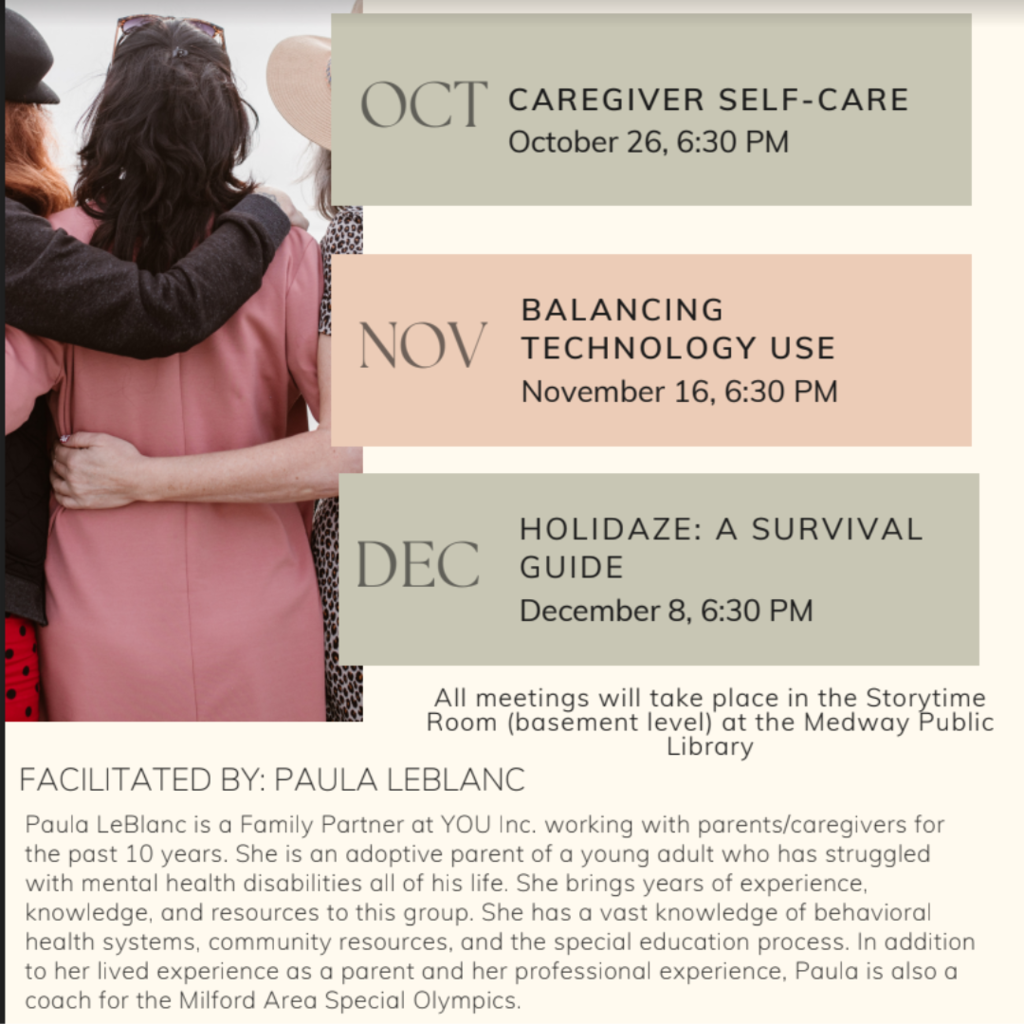 All Medway Public Schools will be closed on Wednesday, October 5.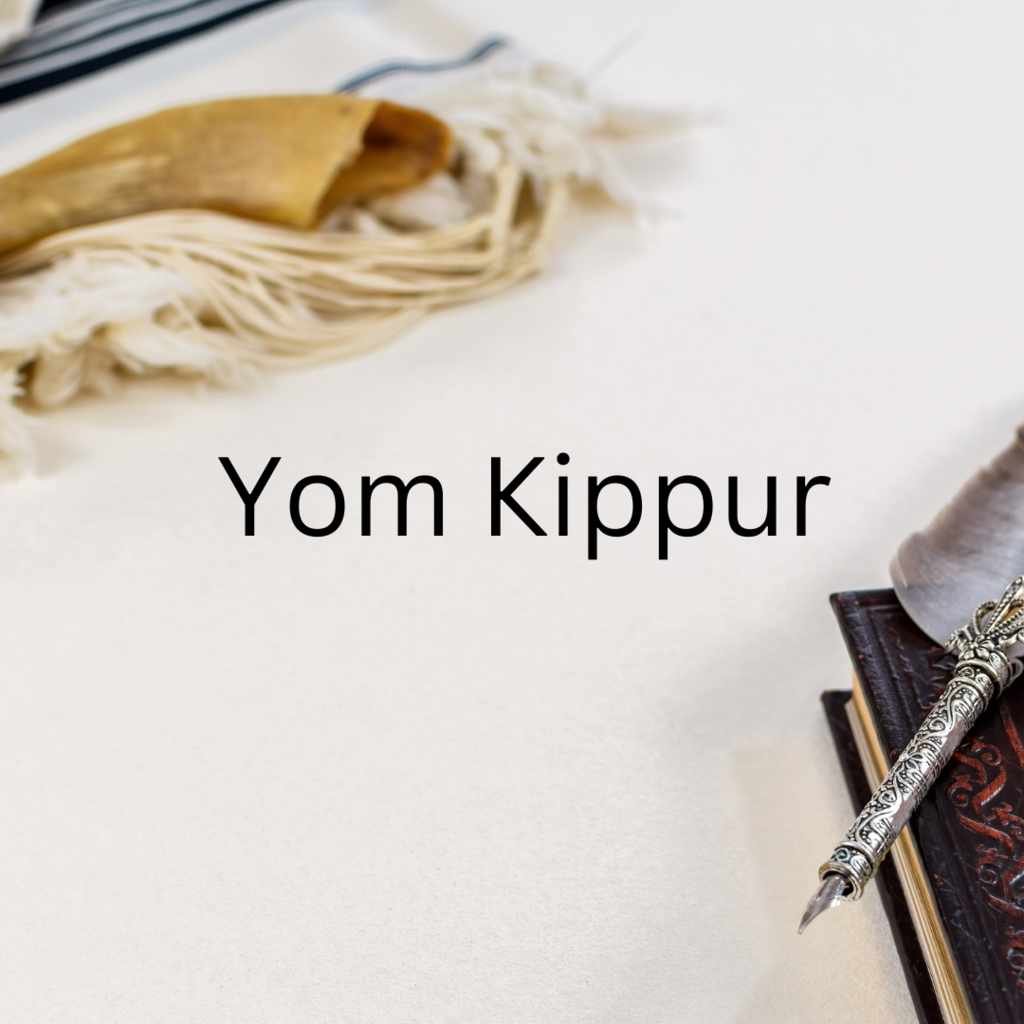 MFPA needs your help in supporting the arts in Medway. Join us at Mickey Cassidy's on October 6 from 5:30 p.m.-7:00 p.m. to learn more about us! Appetizers will be provided. RSVP to
medwayfriendsofperformingarts@gmail.com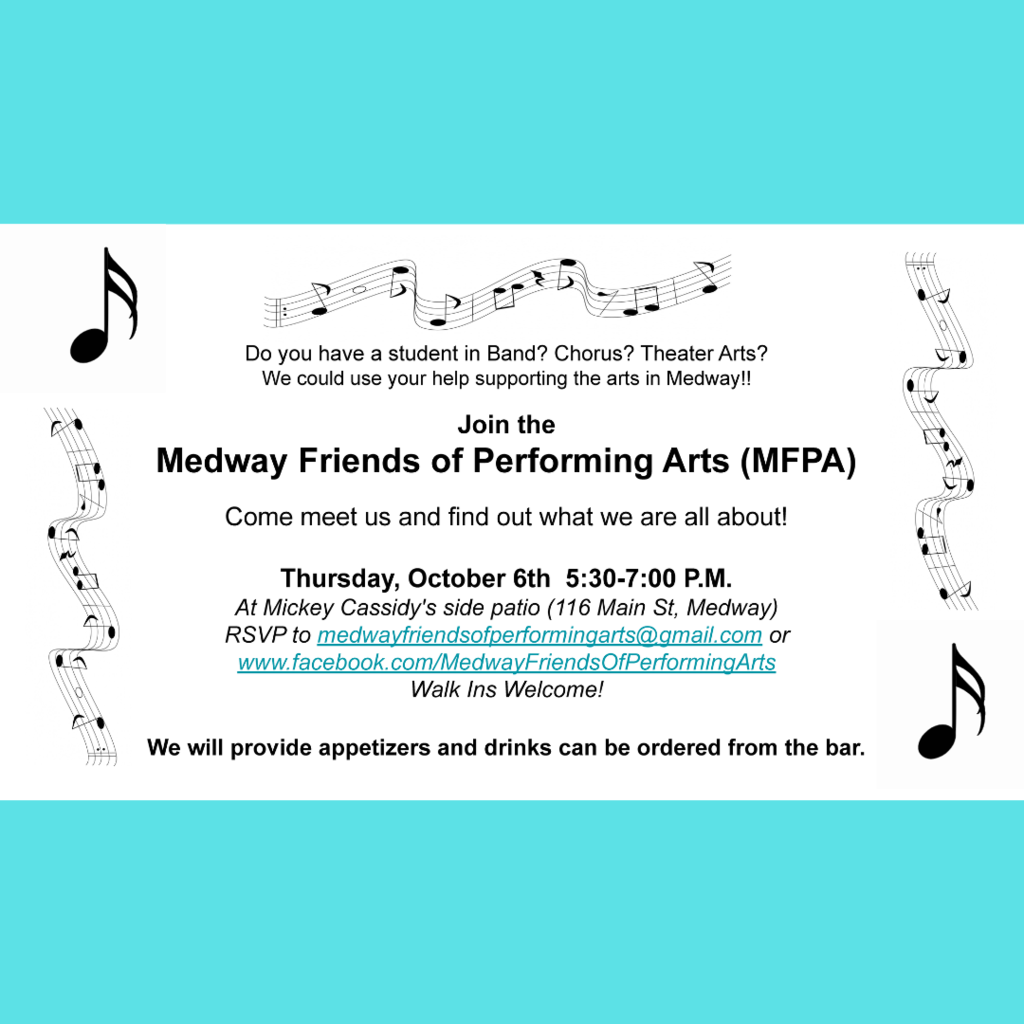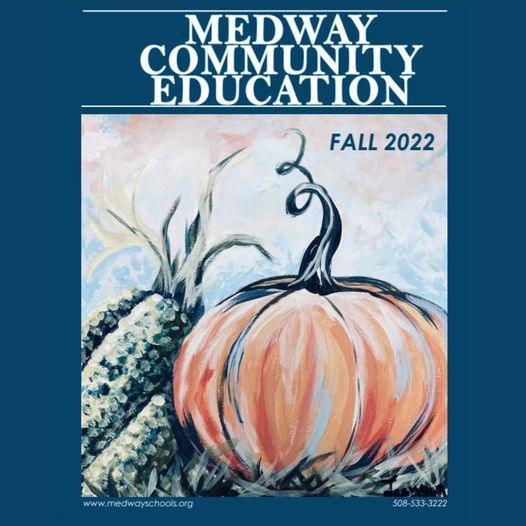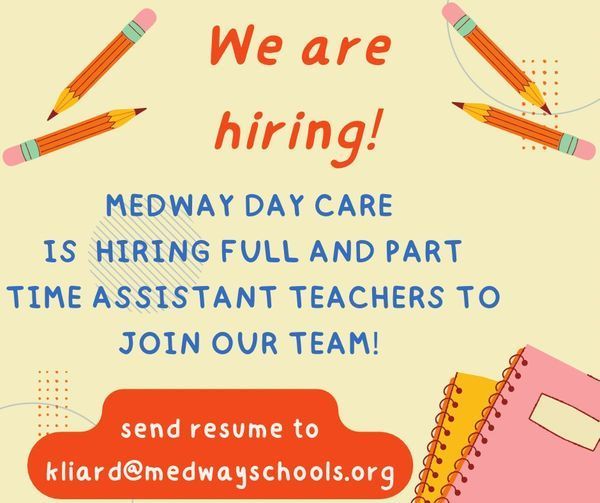 Promoting Self Efficacy - Join Medway THRIVE , Medway SEPAC & Joanie Geltman MSW on October 12 in the MHS auditorium at 7:00 p.m. to find out what you can do at home to grow self-efficacy within your child. This session is secondary student focused.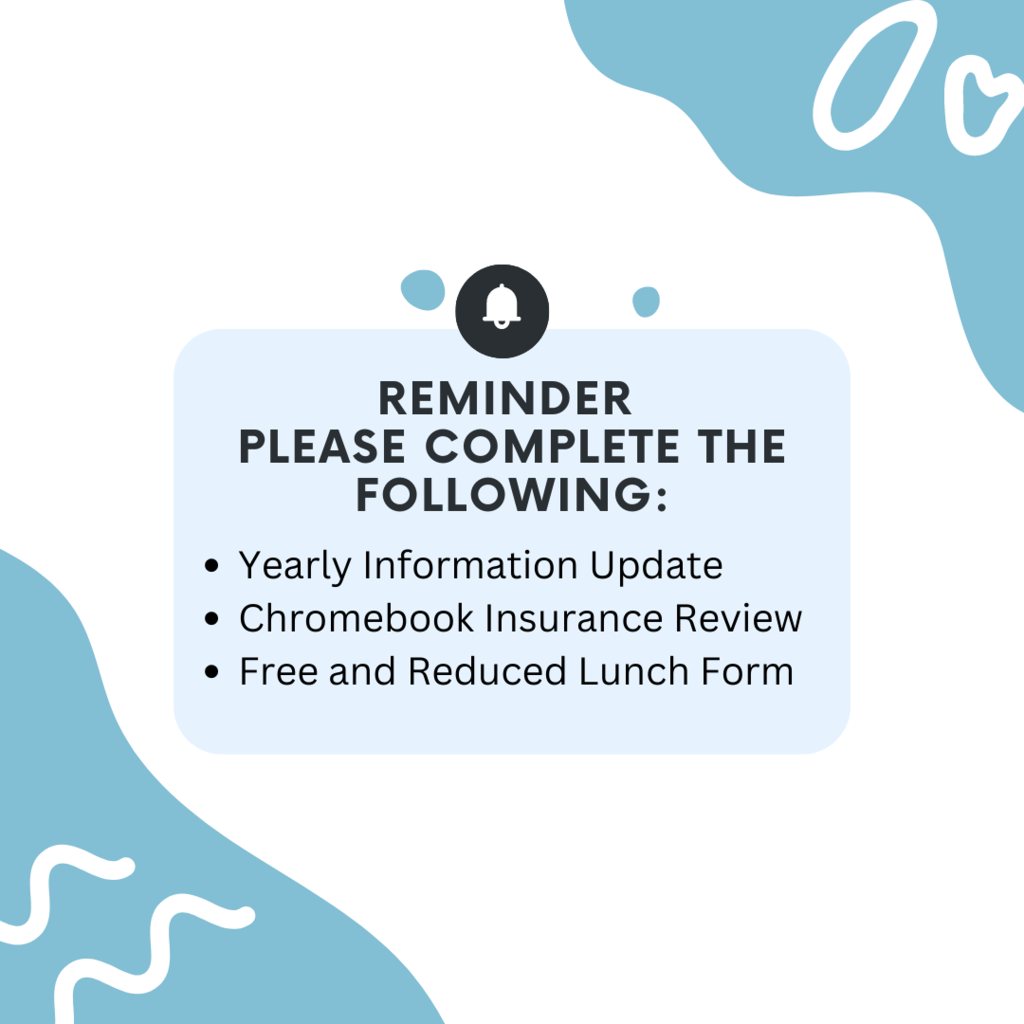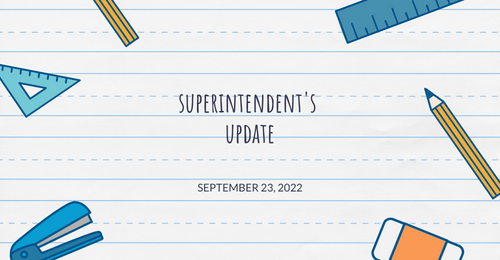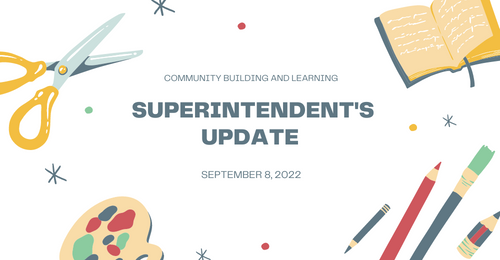 All Medway Public Schools will be closed on Monday, September 26th.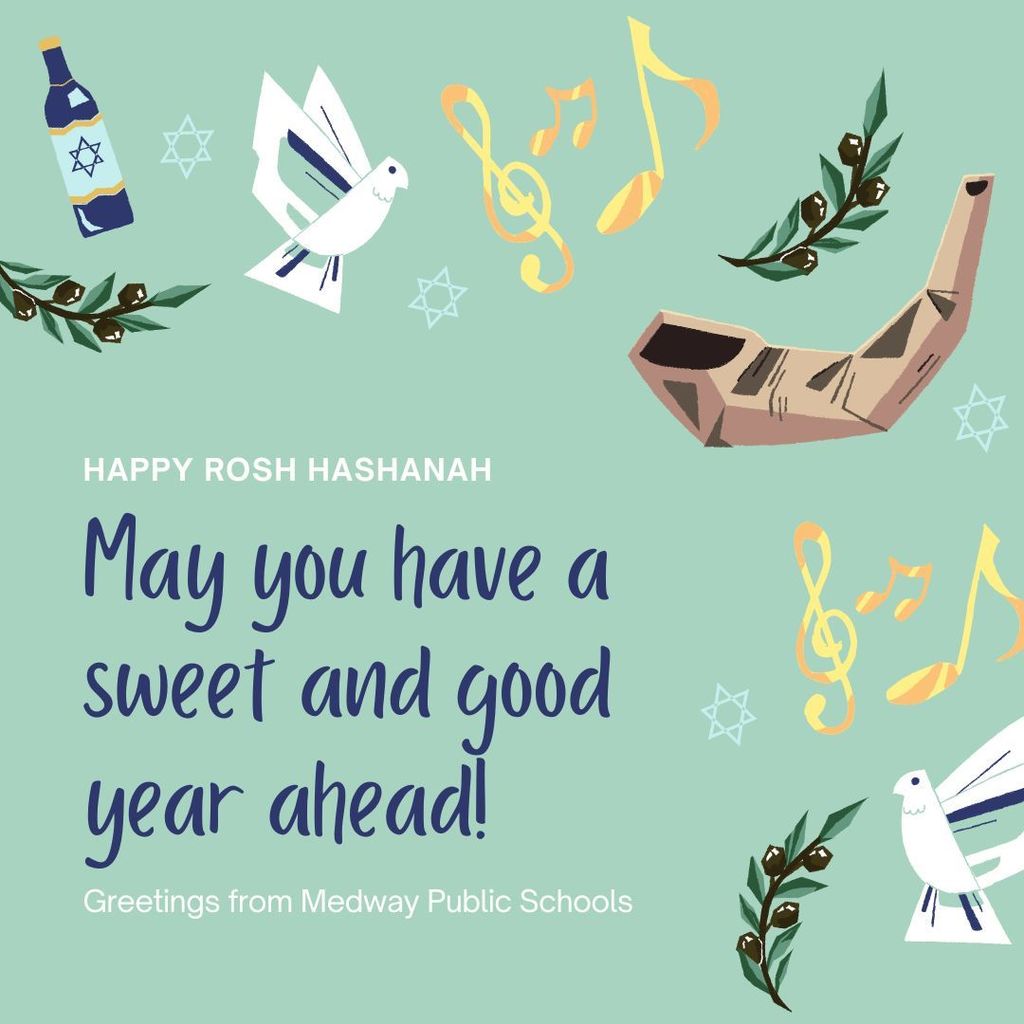 An important message from 'SUPMedway. A person in crisis is a family in crisis is a community in crisis. You can be a lifeline. Call or text 988 #988lifeline #SPM22